Having been estate agents for more than 140 years, we are often the first port of call when people start their property search, wherever they are in the world. We either receive direct contact through our website, referrals from previous clients, or approaches from retained buying and relocation agents.
By marketing your property in the most effective and efficient way through proven channels, both online and in print, we are able to attract the best buyers and tenants, wherever they are in the world.
With a team who can speak 20 different languages between them we can ensure that nothing is lost in translation.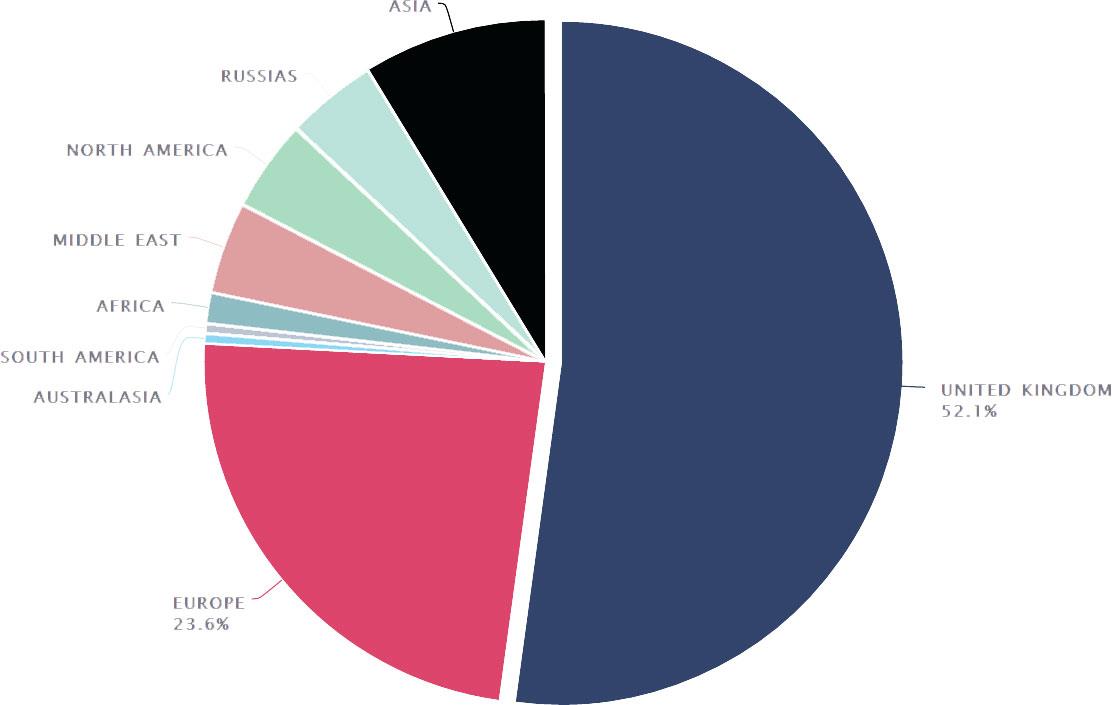 Breakdown of nationalities of buyers who purchased Prime Central London property through John D Wood & Co. between 01 Jan 2012 and 31 Dec 2012. Buyers from the Netherlands, Cyprus, Germany, Ireland, Monaco, Spain, Norway, Greece, France, Italy, Australia, Uruguay, South Africa, Lebanon, Qatar, Saudi Arabia, Turkey, United Arab Emirates, Canada, United States, Czech Republic, Russia, Islamic Republic Of Iran, Hong Kong, Pakistan, India, China.